About SB Dharma Circle.net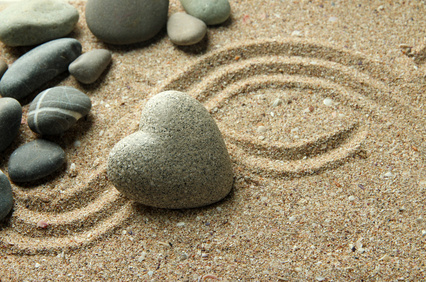 Kimberley Snow, long time Buddhist practitioner, writer and workshop leader, created and maintains this site for the larger dharma community. Hopefully it will provide both current local information as well as background resources to those interested in the teachings of the Buddha.
Both suggestions and feedback are welcome. Material will be added to the site on a regular basis. The content is based on books by Kimberley (usually Writing Yourself Awake) or websites she has created in the past. When material is taken from other sites, they are credited.
If you have comments on the site or wish to make suggestions or to add resources, please email Kimberley Snow.